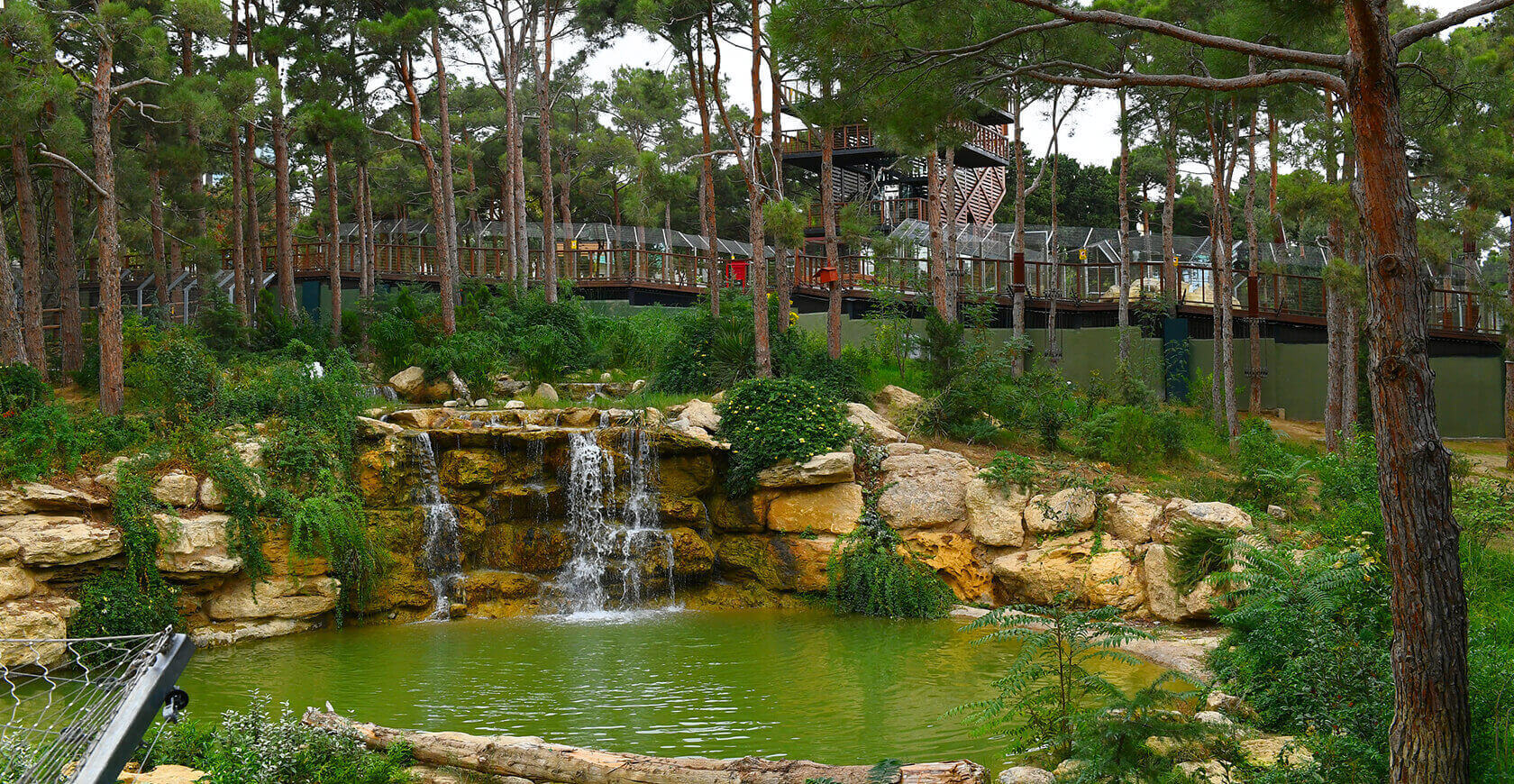 The Zoological Park has become a more comfortable and interesting place for visitors and the total area has been expanded almost twice reaching 4,25 hectares.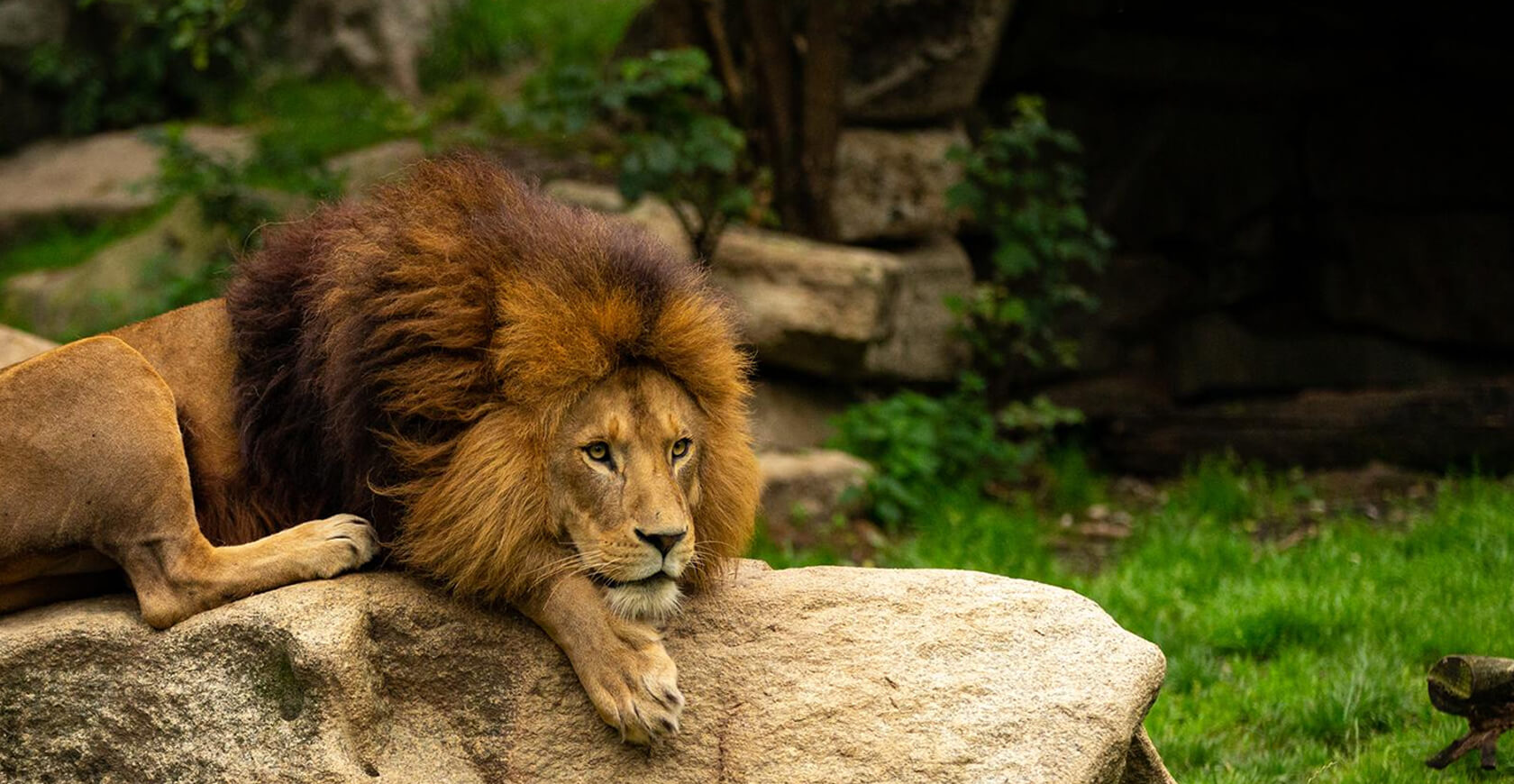 Currently, 125 species, with 22 listed in the Red Book of Azerbaijan, dwell in the Baku Zoological Park.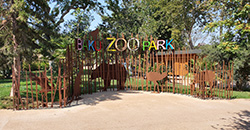 Live Zoo
Baku, 04 March
Mostly cloudy | +7 °
Baku Zoological Park
Different
Animals
The Baku Zoological Park is home to the Amur tiger, African lion, leopard, jaguar, zebra, bison, brown bear, sika deer, red deer, alpaca, llama, kangaroo, barbary sheep, wolf, fox, various types of primates and other mammals.
Lion
Wolf
Bear
Kangaroo
Turtle
Bison Services
Special Services
for Guests
More
Petting zoo
We invite you to spend a wonderful day at the peting zoo and meet your favorite animals. In zoos, you will usually hear the following, "Do not feed animals!", "Stay away from aviaries!"
Lecture hall
Various seminars, training and master classes on environnmental topics are regularly held in the lecture hall
Cafe
The cafe offers a variety of delicious dishes and drinks and welcomes birthday, party, and small group celebrations
Children's playground
While parents relax, the little ones can have fun on the playground
Pony ride
There is a special area for the pony rides on the territory of the Zoological Park
Different Images
Photo
Gallery
News and announcements
Latest
Updates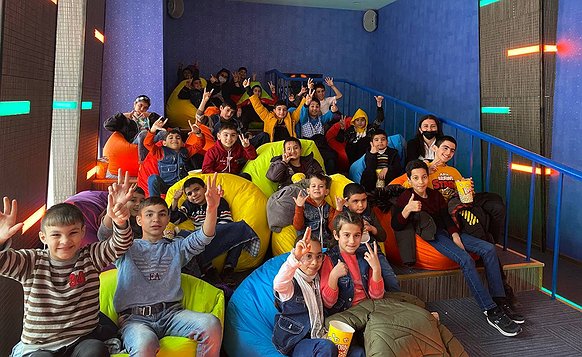 01 June 2022
A holiday celebration of International Children's Day
A holiday celebration in Baku Zoological Park organized on the occasion of International Children's Day
More